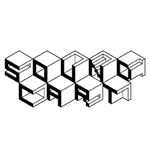 I'd like to thank Nathan and the team at Wendy's Broadcadst for all their help. They have been supplying me with custom cables, made to the highest standard over many year. The low profile connectors are hard to find, yet they normally ship the finished leads the day after ordering, often to studios or locations where I am filming and I've never had to ask for any adjustments or corrections; They are right first time, despite my requiring some unusual bespoke wiring. I've also benefited from real world advice about products and fault finding. Wendy's Broadcast have made location sound far less stressful.
Roderik Hart
AMPS IPS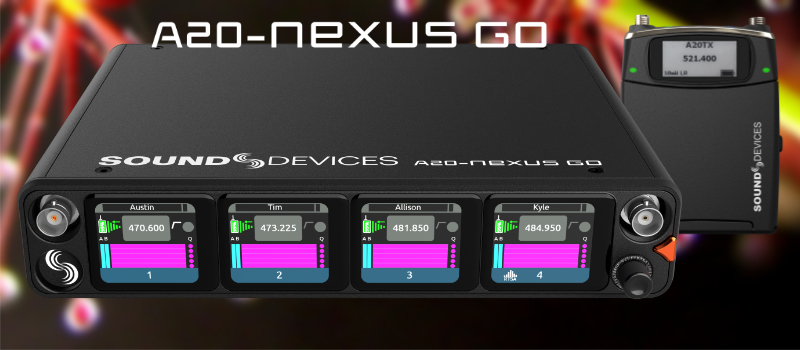 A20-Nexus Go & A20-TX
Sound Devices have released two new wireless products which are a great addition to the astral family.
The A20-TX is the perfect companion to the A20-RX or either of the Nexus receivers.
With the A10-TX, you can phantom power shotgun microphones.
Unlike the A10-TX, you benefit from SpectrBand and Gain Forward architecture.
You can purchase a Sound Devices A20-TX Here.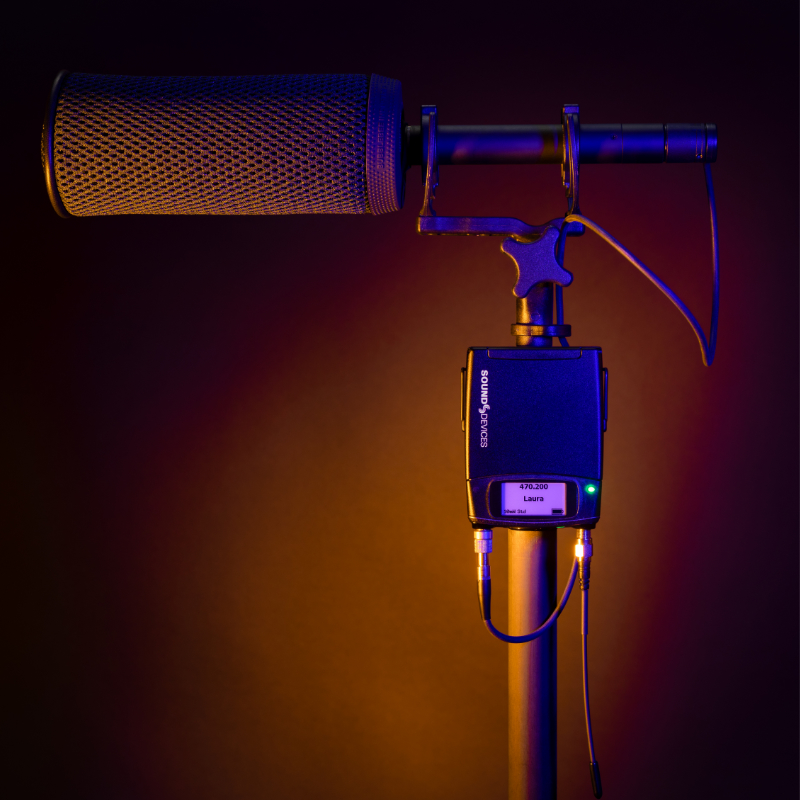 When you're doing bag work, you need a high-quality, high-channel-count audio receiver that won't weigh you down. Sound Devices' A20-Nexus Go true-diversity wireless receiver was made with portability in mind. It comes with four receiver channels, and can be expanded to six and eight channels via software license, without additional hardware. Similar to it's big brother, the Nexus Go shares most of the features with the exception of Dante and web app control.
You can purchase a Sound Devices A20-Nexus Go Here.