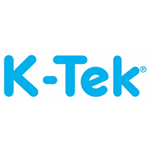 Whenever I need to buy new kit this is the place to go. Wendy and her team have excellent knowledge of the equipment they supply, access to information from manufacturers about the kit and an attitude to genuine customer service that is not often found in today's globalised corporate world. I have dealt with all the main UK broadcast suppliers and buying from Wendy's is by far the best experience.
John Collins
BBC Lighting Camerman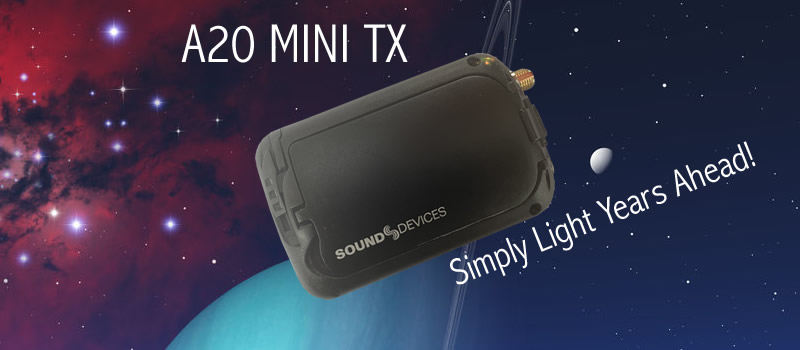 Audio A20-Mini
Incorporating State-of-the-art technology, including full remote control via the bluetooth A-20 app, GainForward architecture, internal 32-bit float, a tuning range of 470 - 694 MHz, an internal hardrive to record audio/timecode and much more.....
Say goodbye to adjusting microphone preamplifier gain on your transmitters with GainForward.
The A20-app is currently available on the Google Playstore. The IOS version has been delayed but should be available soon.
To purchase A20-mini transmitters please Click Here.