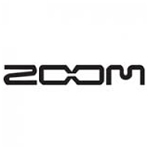 I just wanted to put in writting my appreciation for everything your company has done for me recently. The replacement for my 664 mixer arrived today and is working perfectly. Please pass on my thanks to Matt for his patience, expert help and the guidance he has provided despite me phoning, in a panic, from various locations around the world. Thanks to you all for going beyond the call of duty, the level of service has been absolutely fantastic!
Simon Forrester
Freelance Sound Recordist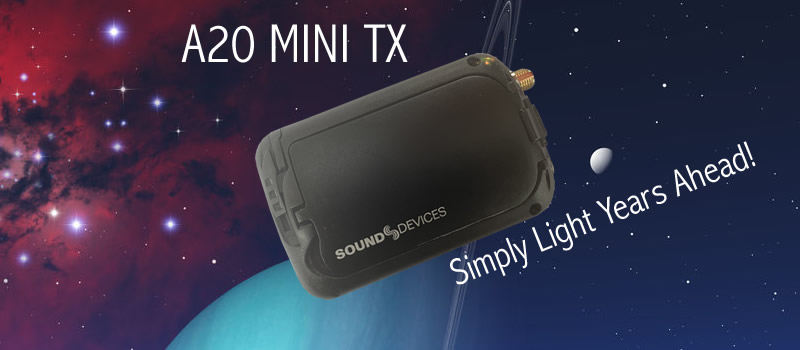 Audio A20-Mini
Incorporating State-of-the-art technology, including full remote control via the bluetooth A-20 app, GainForward architecture, internal 32-bit float, a tuning range of 470 - 694 MHz, an internal hardrive to record audio/timecode and much more.....
Say goodbye to adjusting microphone preamplifier gain on your transmitters with GainForward.
The A20-app is currently available on the Google Playstore. The IOS version has been delayed but should be available soon.
To purchase A20-mini transmitters please Click Here.