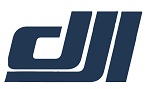 I just wanted to put in writting my appreciation for everything your company has done for me recently. The replacement for my 664 mixer arrived today and is working perfectly. Please pass on my thanks to Matt for his patience, expert help and the guidance he has provided despite me phoning, in a panic, from various locations around the world. Thanks to you all for going beyond the call of duty, the level of service has been absolutely fantastic!
Simon Forrester
Freelance Sound Recordist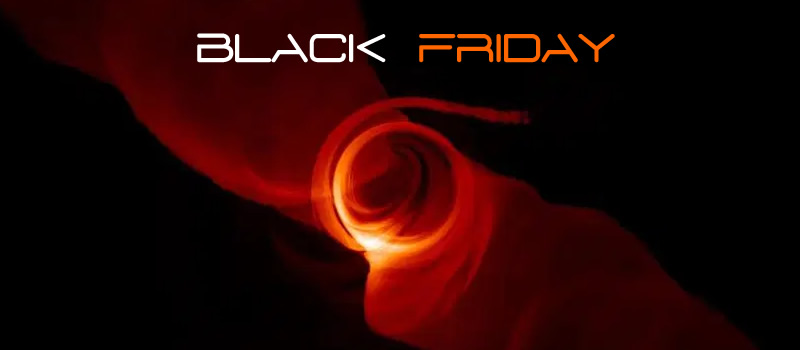 Black Friday 2019
Originally scheduled to start Friday the 29th ahem......
Navigating Black Friday
Our Premium Black Friday items are available to purchase now until midnight Saturday 7th December.
You can click on the links to each individual Premium deal below. If the page is no longer available the item may have already sold. This does not indicate, in all cases, that we are unable to source additional stock at the Black Friday price.
Don't miss the Black Friday Clearance section. These products have all received additional discounts and will be removed from the site when sold.
Additional items will be added throughout the week so remember to check back occasionally.
Seen a Better Deal?
If you see a better deal or a bundle you would like us to offer, please don't hesitate to get in touch. We may be able to match the price or better it! Please call the office on 0161-223 2200 or send us an email and we'll see what we can do!
Premium Offers
Ambient Lockit Slate with Wooden Sticks
Ambient Nano Lockit Double Pack
Betso Compact Timecode Display
DPA Core Miniature Microphone Bundles
Hawkwoods NP1 Data Battery Bundle
Rycote Cyclone Small (MZL) Kit
Sound Devices Scorpio Bundle (Ex Demo)