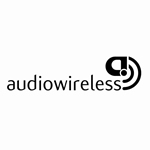 Whenever I need to buy new kit this is the place to go. Wendy and her team have excellent knowledge of the equipment they supply, access to information from manufacturers about the kit and an attitude to genuine customer service that is not often found in today's globalised corporate world. I have dealt with all the main UK broadcast suppliers and buying from Wendy's is by far the best experience.
John Collins
BBC Lighting Camerman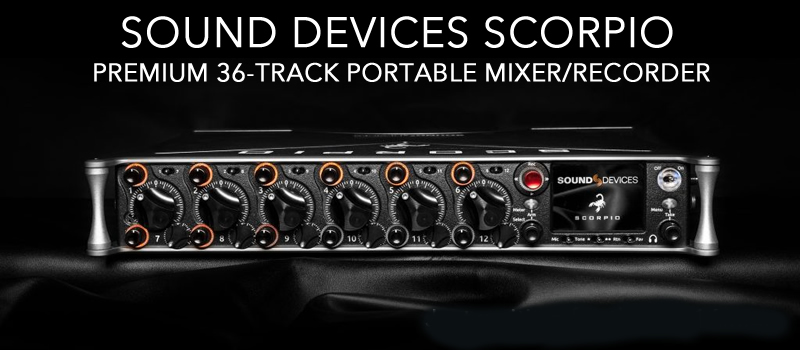 Sound Devices Scorpio
The Sound Devices Scorpio is now shipping.
For more information please contact the office on 0161 223 2200 or email us at info@wendysbroadcast.co.uk
This product can be purchased Here.
You may also be interested in the new CL-16 which is compatible with Sound Devices 8 series units and Scorpio.
Pricing and availability to be confirmed very soon!