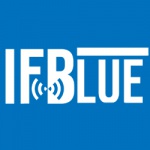 I just wanted to put in writting my appreciation for everything your company has done for me recently. The replacement for my 664 mixer arrived today and is working perfectly. Please pass on my thanks to Matt for his patience, expert help and the guidance he has provided despite me phoning, in a panic, from various locations around the world. Thanks to you all for going beyond the call of duty, the level of service has been absolutely fantastic!
Simon Forrester
Freelance Sound Recordist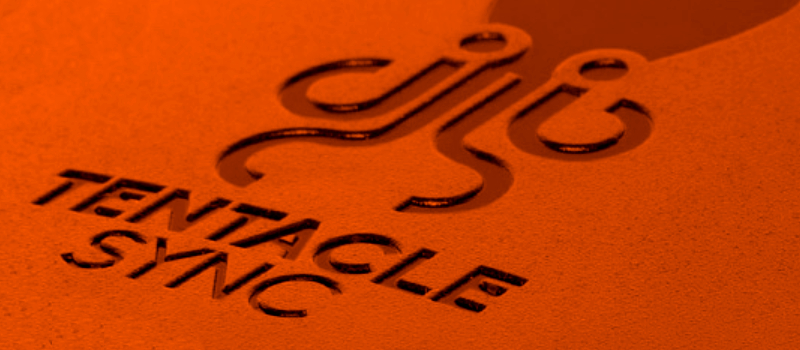 Tentacle Sync-E Bundle
Save up to 40% on timecode cables when purchasing a Tentacle Sync-E Kit.
We are offering Tentacle to right angled BNC or Tentacle to 5 pin Lemo.
Whichever option you choose, be safe in the knowledge that they are made from top quality connectors and ultra thin cable.
Lovingly soldered by our in-house cable technician, and easy to repair in the event of snags or light damage!
Click Here to purchase a Single Kit
Click Here to purchase a Standard Kit
This offer has been expanded to include Ambient Nano Lockit single units and double packs!
The cables in this bundle are 5P Lemo to 5P Lemo or 5P Lemo to right angled BNC.
Click Here to purchase a Nano Single Kit
Click Here to purchase a Nano Double Pack
Don't forget to choose your bundle from the product options tab.