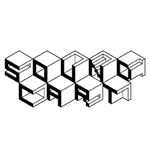 Whenever I need to buy new kit this is the place to go. Wendy and her team have excellent knowledge of the equipment they supply, access to information from manufacturers about the kit and an attitude to genuine customer service that is not often found in today's globalised corporate world. I have dealt with all the main UK broadcast suppliers and buying from Wendy's is by far the best experience.
John Collins
BBC Lighting Camerman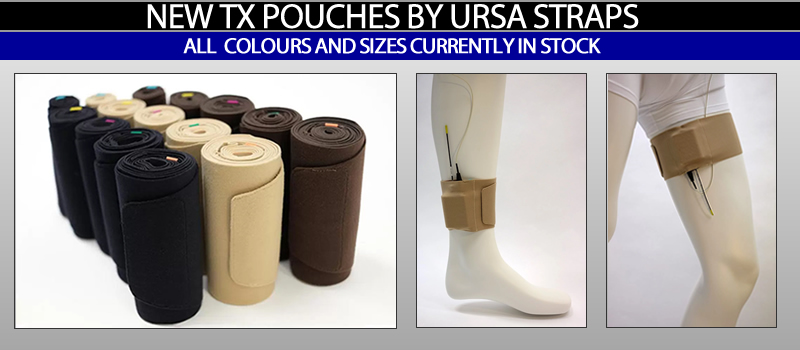 URSA Straps
Please contact us if the URSA Straps you require are not available. Although we are constantly replenishing our stock, the demand for this product is still high. If you have any questions, please do not hesitate to get in touch.
Click Here to buy Ankle Straps Click Here to buy Thigh Straps Click Here to buy Waist Straps
Click Here to buy Circles Click Here to buy Pouches Click Here to buy Chest Straps
Click Here to buy Mini Mounts Click Here to buy Accessories
THE SIZE GUIDE BELOW IS FOR URSA STRAPS ONLY. FOR POUCHES, PLEASE SEE THE DESCRIPTION FOR DETAILS.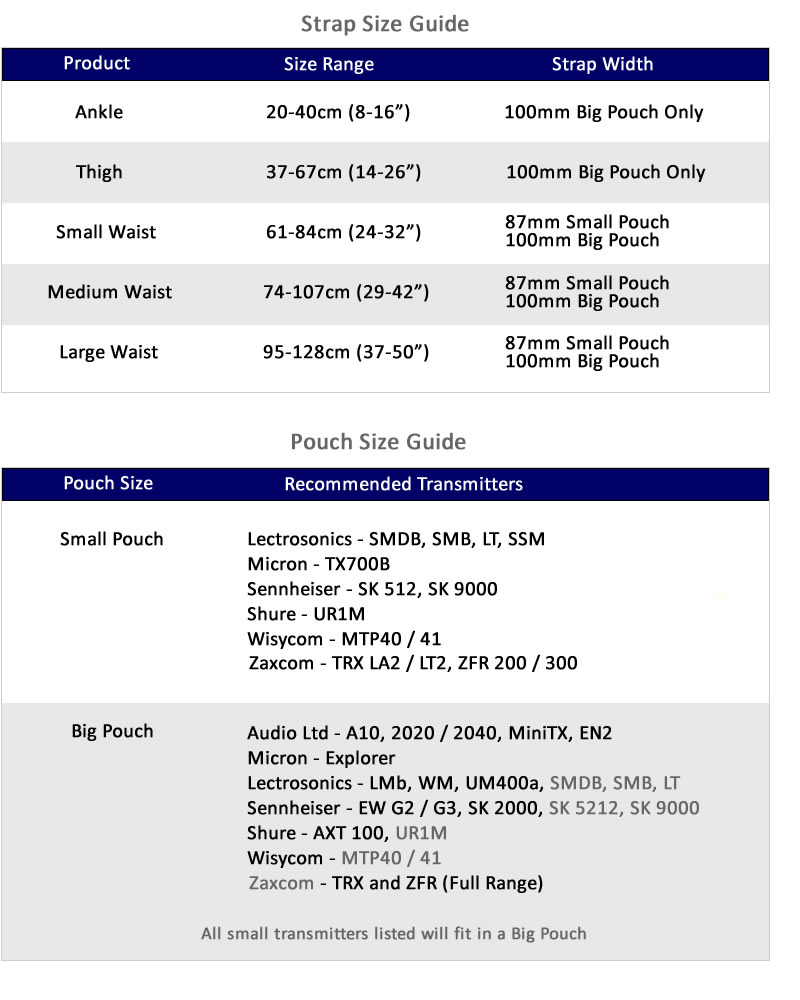 **Receive a free URSA Zipper Case with orders of 5 or more Belts ! **