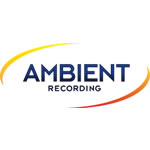 I just wanted to put in writting my appreciation for everything your company has done for me recently. The replacement for my 664 mixer arrived today and is working perfectly. Please pass on my thanks to Matt for his patience, expert help and the guidance he has provided despite me phoning, in a panic, from various locations around the world. Thanks to you all for going beyond the call of duty, the level of service has been absolutely fantastic!
Simon Forrester
Freelance Sound Recordist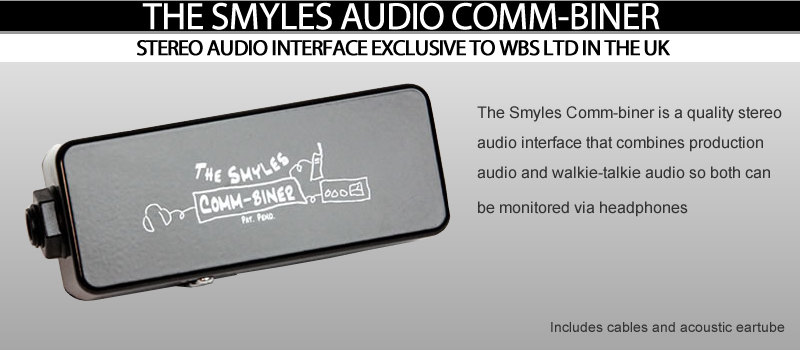 Smyles Comm-biner
The Smyles Comm-biner is a quality stereo audio interface that combines production audio and walkie-talkie audio so both can be
monitored via headphones. It is particularly suited to the world of reality and documentary production but is also useful in any situation
where walkie-talkies must be monitored as well as production audio.
No need to block one ear with an uncomfortable surveillance tube compromising the sound of your headphones in the ear.

It can be used with any input source from professional mixer/recorder or camera to IFB receiver, iPod or iPad.

Use your own headphones, IEM's or earbuds.

You hear the walkie-talkie equally in both ears.

No surveillance tube to clog up however the transducer and tube are included if you dont want to wear headphones.

Switch between stereo and mono monitoring.

Useful for camera operators who want to wear only a single mono earpiece.
Click Here to purchase this product