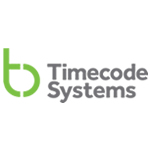 Whenever I need to buy new kit this is the place to go. Wendy and her team have excellent knowledge of the equipment they supply, access to information from manufacturers about the kit and an attitude to genuine customer service that is not often found in today's globalised corporate world. I have dealt with all the main UK broadcast suppliers and buying from Wendy's is by far the best experience.
John Collins
BBC Lighting Camerman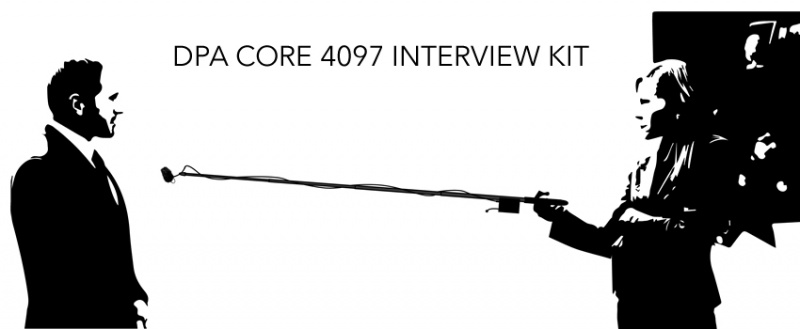 DPA 4097 Interview Kit
When you're doing distance interviewing inside or out, the 4097 CORE Interview Kit gets you up and running quickly and easily. No extra equipment. No complicated setup. No workflow changes. A lighter, more flexible solution lightens your bag and eases your work.
This item should be shipping around the 1st of June. You can buy it HERE