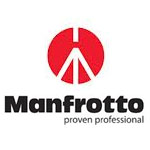 I just wanted to put in writting my appreciation for everything your company has done for me recently. The replacement for my 664 mixer arrived today and is working perfectly. Please pass on my thanks to Matt for his patience, expert help and the guidance he has provided despite me phoning, in a panic, from various locations around the world. Thanks to you all for going beyond the call of duty, the level of service has been absolutely fantastic!
Simon Forrester
Freelance Sound Recordist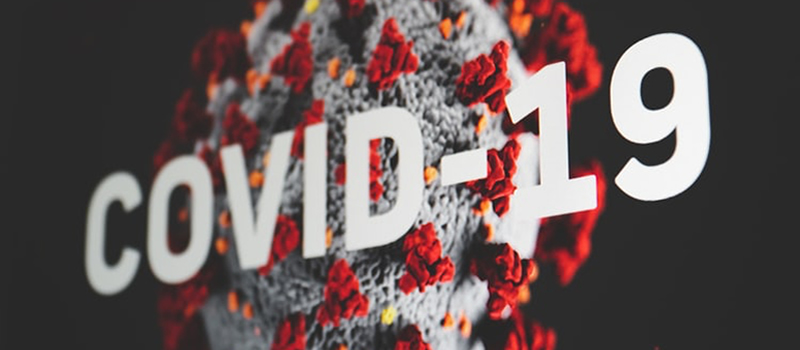 Covid-19
COVID-19 update

Wendy's Broadcast will be open to customers from Monday 27th July 2020. We will be covering the office on Monday, Wednesday and Friday from 10am to 3pm. Web orders placed before 14:30 will ship the same day providing all items are in stock.
We aim to provide cover on Tuesday and Thursday by email and telephone. If you need to attend on either of these days, contact us to arrange an appointment.
If we are unavailable to take your call, leave a message or send an email.
We are operating in accordance with current government restrictions and would politely request that you cover your face and use hand gel if you attend the office.
A copy of our COVID-19 working practices are available on request. There will be a copy in reception available for your perusal.