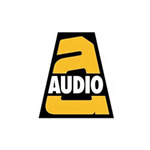 Whenever I need to buy new kit this is the place to go. Wendy and her team have excellent knowledge of the equipment they supply, access to information from manufacturers about the kit and an attitude to genuine customer service that is not often found in today's globalised corporate world. I have dealt with all the main UK broadcast suppliers and buying from Wendy's is by far the best experience.
John Collins
BBC Lighting Camerman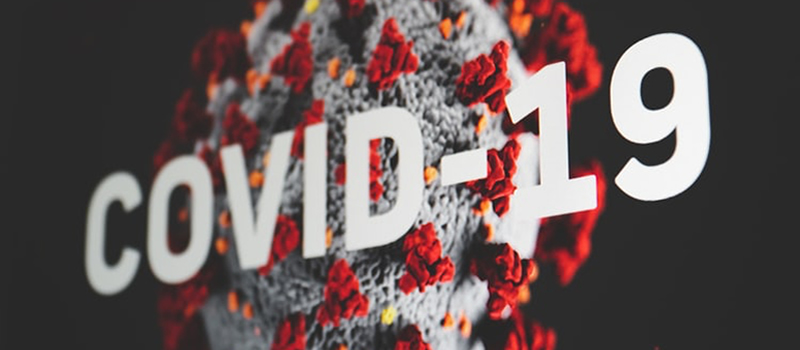 Covid-19
The Office is closed to customers until further notice.
Products can still be purchased online but be aware, there may be delays in shipping.
Only buy items that are in stock. If you are unsure, please contact us using the link below.
If we can do anything to help, please leave a message or email info@wendysbroadcast.co.uk
Update:
Web order will be shipped on Wednesday / Thursday once per week.
We may be able to procure items not listed as in stock, so please contact us before buying.
Thank you for your patience at this trying time. Stay safe everybody!
New Products:
The following items have been designed with social distancing in mind!