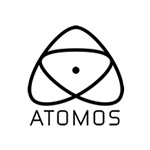 I just wanted to put in writting my appreciation for everything your company has done for me recently. The replacement for my 664 mixer arrived today and is working perfectly. Please pass on my thanks to Matt for his patience, expert help and the guidance he has provided despite me phoning, in a panic, from various locations around the world. Thanks to you all for going beyond the call of duty, the level of service has been absolutely fantastic!
Simon Forrester
Freelance Sound Recordist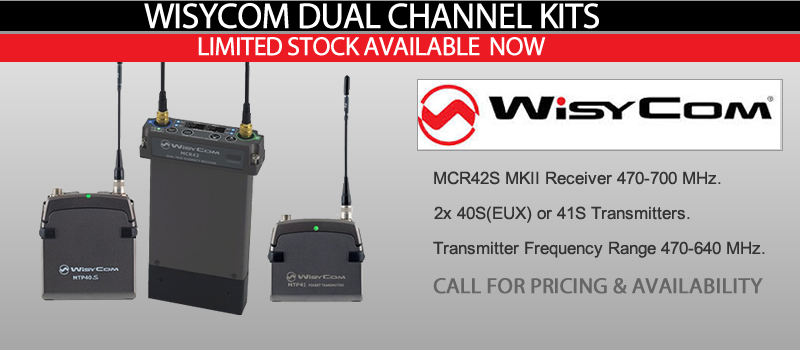 Wisycom Dual Channel Kits
Current Stock
We have a limited quantity of double battery kits available for purchase now. Please contact the office for details.
Product Info
Click here to view the single battery dual channel kit.
Click here to view the double battery dual channel kit.
Available Microphone Bundles
2x DPA 406x* Variants + £500 (£600 Inc Vat)
2x DPA d:screet 4071 + £624 (£748 Inc Vat)
2x Sanken COS11 + £460 (£552 Inc Vat)
*DPA 406x variants include SC4060, SC4061, SC4062, SCO60-S (Slim) & SCO61-S (Slim)
All lapel microphones will be terminated with a WisyCom connector free of charge.
If you prefer your DPA to be unterminated (microdot), please ask for a revised price with adapter.
Choose any colour of microphone but be aware that some may be on back order.
Customers taking advantage of this bundle offer will receive a free K-Tek Gizmo Bag
Please call the office on 0161-223 2200 if you require more information about the product