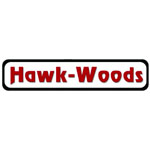 Whenever I need to buy new kit this is the place to go. Wendy and her team have excellent knowledge of the equipment they supply, access to information from manufacturers about the kit and an attitude to genuine customer service that is not often found in today's globalised corporate world. I have dealt with all the main UK broadcast suppliers and buying from Wendy's is by far the best experience.
John Collins
BBC Lighting Camerman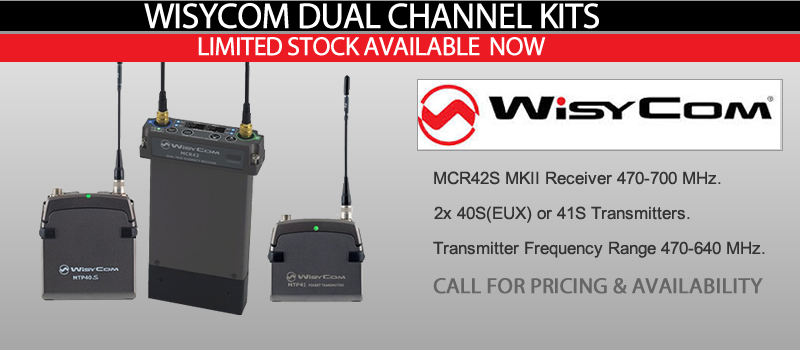 Wisycom Dual Channel Kits
Current Stock
We have a limited quantity of double battery kits available for purchase now. Please contact the office for details.
Product Info
Click here to view the single battery dual channel kit.
Click here to view the double battery dual channel kit.
Available Microphone Bundles
2x DPA 406x* Variants + £500 (£600 Inc Vat)
2x DPA d:screet 4071 + £624 (£748 Inc Vat)
2x Sanken COS11 + £460 (£552 Inc Vat)
*DPA 406x variants include SC4060, SC4061, SC4062, SCO60-S (Slim) & SCO61-S (Slim)
All lapel microphones will be terminated with a WisyCom connector free of charge.
If you prefer your DPA to be unterminated (microdot), please ask for a revised price with adapter.
Choose any colour of microphone but be aware that some may be on back order.
Customers taking advantage of this bundle offer will receive a free K-Tek Gizmo Bag
Please call the office on 0161-223 2200 if you require more information about the product