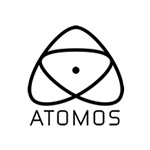 Whenever I need to buy new kit this is the place to go. Wendy and her team have excellent knowledge of the equipment they supply, access to information from manufacturers about the kit and an attitude to genuine customer service that is not often found in today's globalised corporate world. I have dealt with all the main UK broadcast suppliers and buying from Wendy's is by far the best experience.
John Collins
BBC Lighting Camerman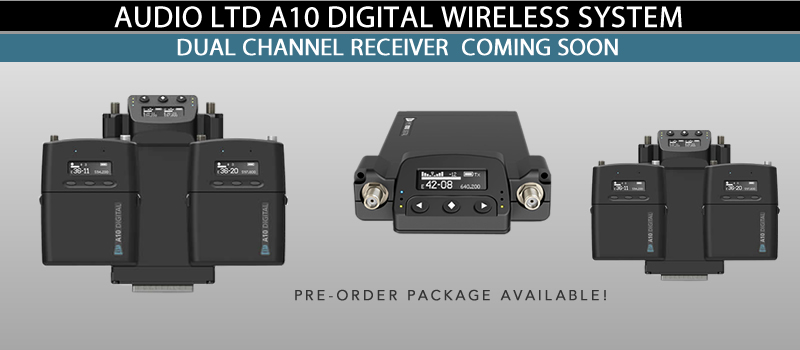 Audio Ltd A10 Digital Wireless System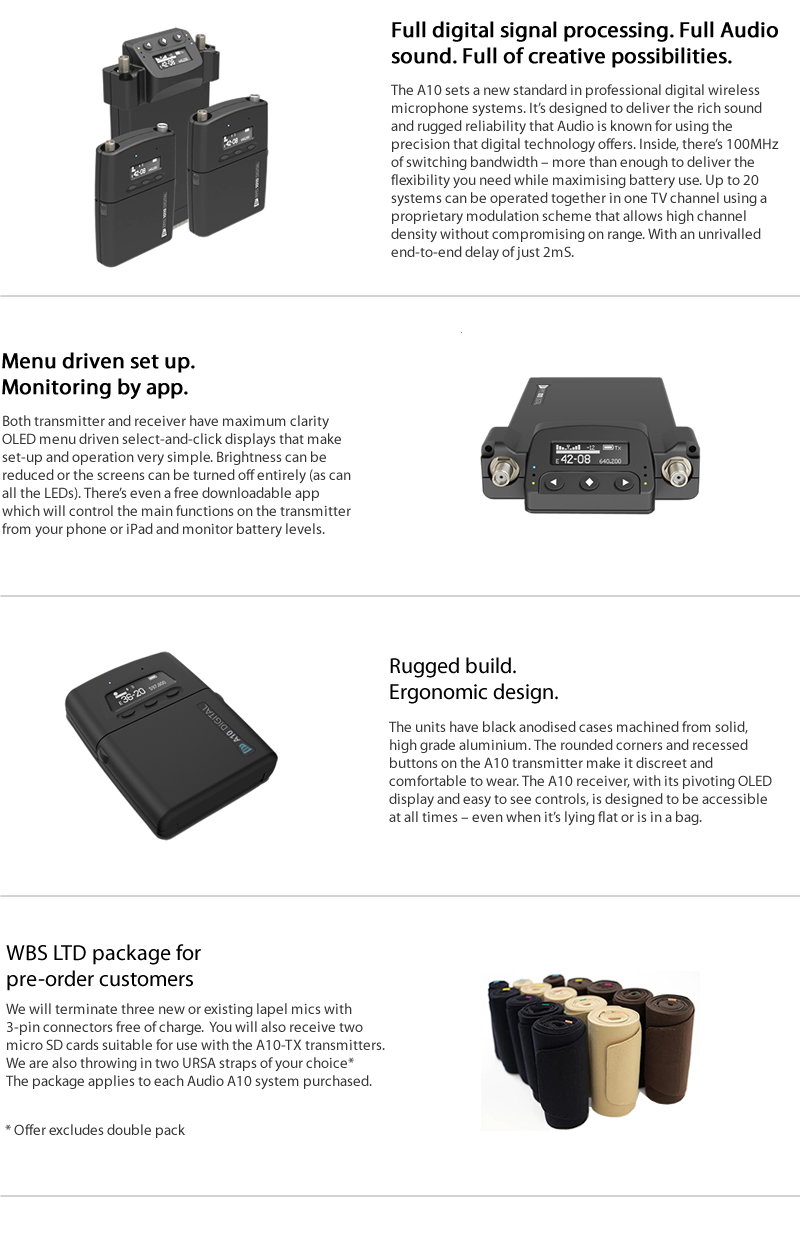 PRE-ORDER PACKAGE
If you wish to to take advantage of the offer detailed above, please Click Here to pre-order.
TERMS & CONDITIONS
The new dual channel receiver system is expected to ship sometime this summer. To help establish demand for this product, we are inviting you to pre-order with no comitment to purchase until the delivery date is confirmed. We will contact you at this point and request a refundable deposit* of £200 per kit to secure the order. The balance will need to paid in full before your order will be shipped. We will update this section with the price and availability when known. The estimated price of one dual channel system is approx. £4100+Vat.