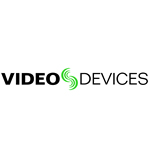 I just wanted to put in writting my appreciation for everything your company has done for me recently. The replacement for my 664 mixer arrived today and is working perfectly. Please pass on my thanks to Matt for his patience, expert help and the guidance he has provided despite me phoning, in a panic, from various locations around the world. Thanks to you all for going beyond the call of duty, the level of service has been absolutely fantastic!
Simon Forrester
Freelance Sound Recordist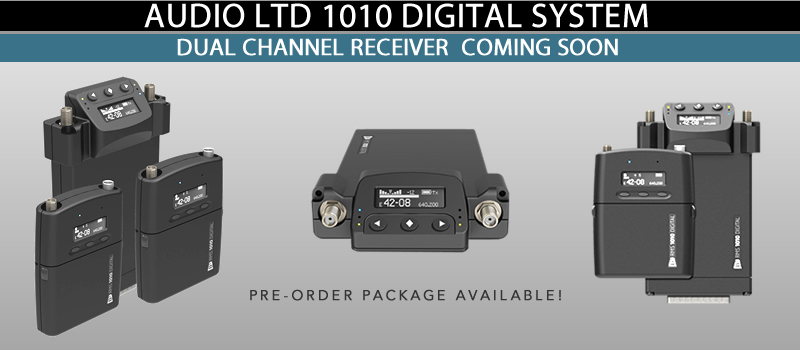 Audio Ltd 1010 Digital Wireless System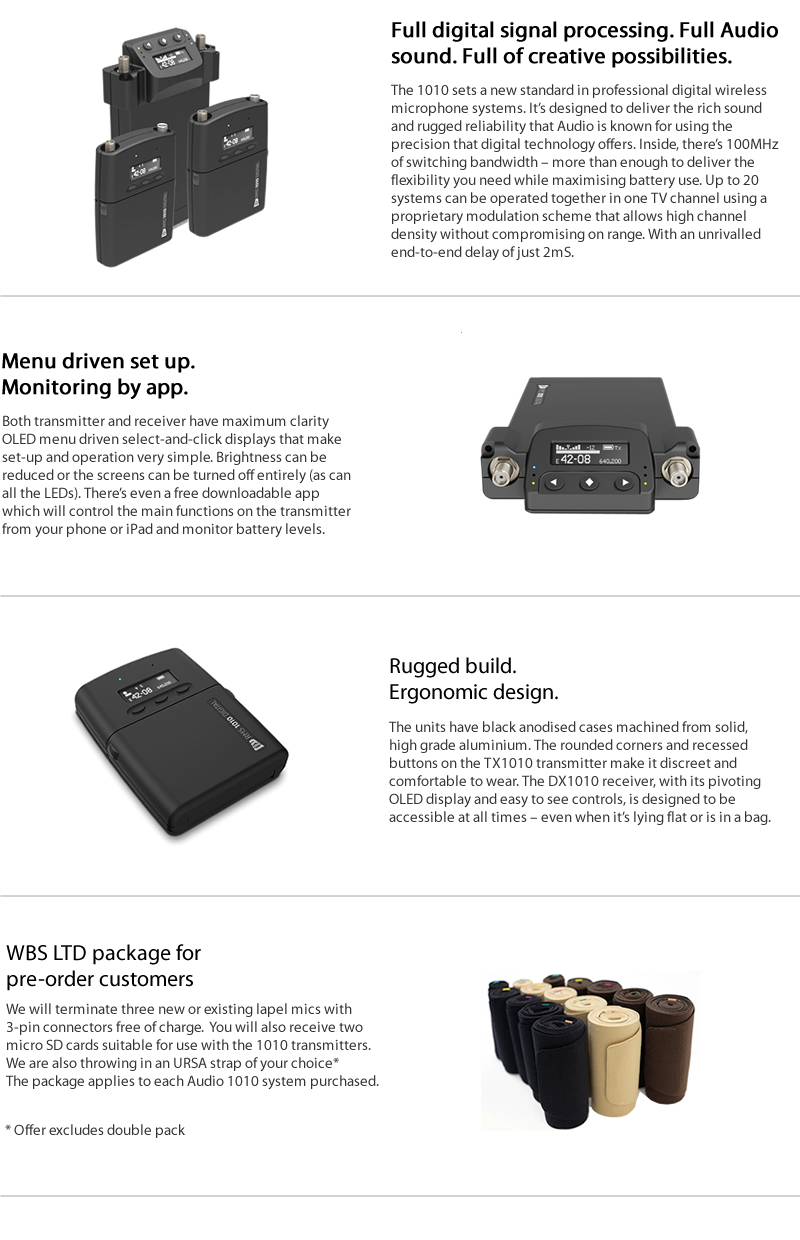 PRE-ORDER PACKAGE
If you wish to to take advantage of the offer detailed above, please Click Here to pre-order.
TERMS & CONDITIONS
The new dual channel receiver system is expected to ship sometime this summer. To help establish demand for this product, we are inviting you to pre-order with no comitment to purchase until the delivery date is confirmed. We will contact you at this point and request a refundable deposit* of £200 per kit to secure the order. The balance will need to paid in full before your order will be shipped. We will update this section with the price and availability when known. The estimated price of one dual channel system is approx. £4250+Vat.